Legend of Iris: The flower that mythology and history magnify
The Iris flower comes from the iridaceae family, its scientific name is Iris germanica, a name that honors the "rainbow" since the plant produces flowers of various colors (purple, yellow, red, white and marbled). Today we will tell you about the legend of the iris.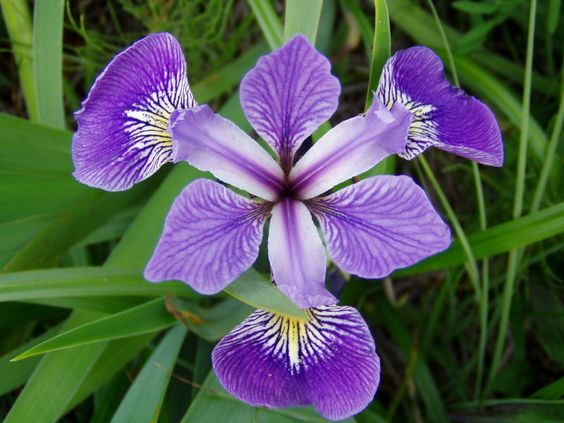 This Iris flower, native to the European continent, is also known by the name of Lily and also by the delicious aroma it emits. It is the national flower of Algeria.
The legend about the origin of iris is narrated below.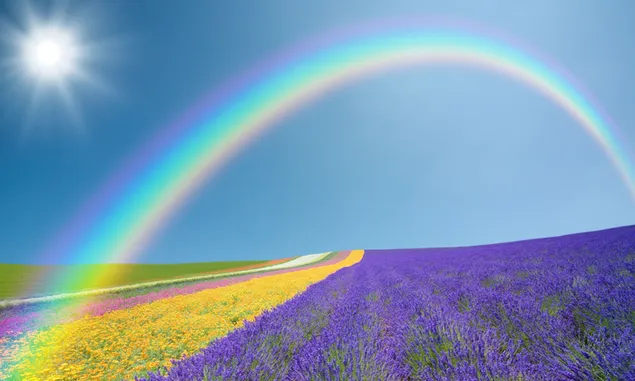 Iris, beautiful daughter of Thaumas and Electra, and sister of the winged deities called the Harpies, was the messenger of good news to the gods.
The young woman herself had to constantly travel over land and seas. Due to this task, Hera turned her into the rainbow, into the bridge between earth and heaven.
Here are some suggestions of various Iris seeds that you can buy on Amazon if you want to grow it at home.

The flower that bears this name has several varieties of different and bright colors. Among the Greeks, only the most chaste and pure people could collect these flowers during magical ceremonies.
To learn more about its mythology, you can click here.
The simple yellow iris, or water lily, often appears in the emblems of the royal houses of France. It was in the 6th century when Clovis associated this flower with the history of his country, although his descendant, Louis VII, gave it the well-known name fleur de lis.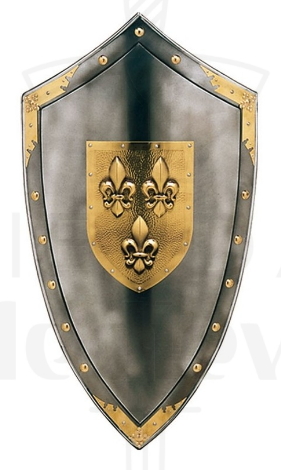 To learn more about its meaning and history, we recommend you visit the website Con Flor de Lis.
If you liked the legend of Iris, share the article on your social networks. Leave us your comments and suggestions here.